The Porcelain Moon
A vividly rendered novel set in World War I France about two young women—one Chinese, one French—whose lives intersect with unexpected, potentially dangerous consequences.
Set against the little-known history of the 140,000 Chinese workers brought to Europe as noncombatant labor during WWI, The Porcelain Moon is a tale of forbidden love, identity, and belonging, and what we are willing to risk for freedom.
"One of the most original voices in Canadian historical fiction"  - Toronto Star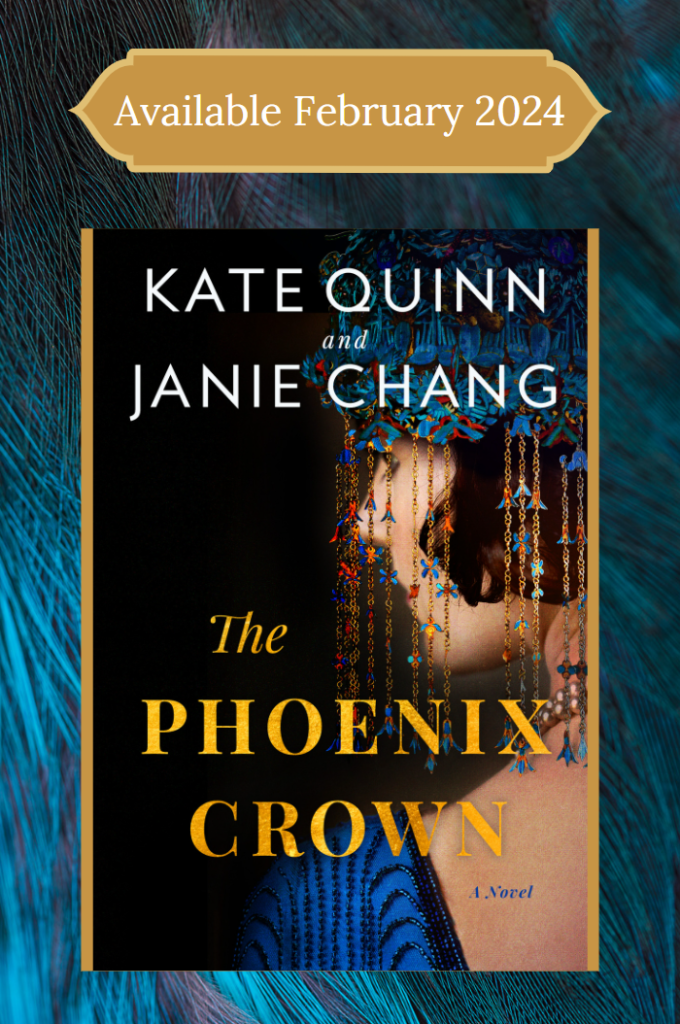 J anie Chang draws upon family history for her novels, which incorporate stories about life in China before WW2 and ancestors who encountered dragons, ghosts, and immortals. READ MORE ...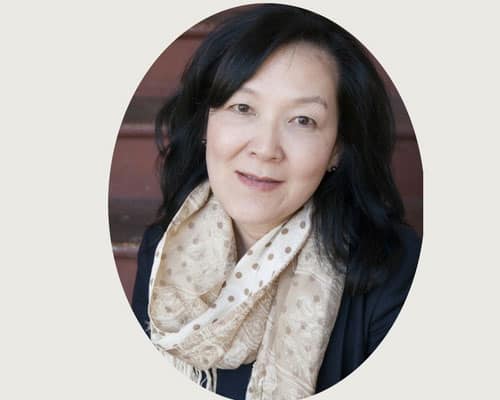 S ocial media. I'm active on Facebook and check in regularly to Instagram even though I'm shamefully inept at Instagram. But if you only want to be bothered by the Really Big News, just sign up to my Newsletter.
January 21, 2022
A list of the tools that I use on a weekly, if not daily, basis. These are the ones that seem to do the job for me and I don't regret paying for the ones that aren't free.