"O

ne of the most original voices in Canadian historical fiction" - Toronto Star
---
France, 1918. Set against the little-known history of the 140,000 Chinese workers brought to Europe as non-combatant labor during WWI, The Porcelain Moon is a tale of forbidden love, identity and belonging, and what we are willing to risk for freedom. Available Feb. 21, 2023
"A book that draws inspiration from both Chinese legend and history and that weaves a wholly original tale of characters both mythical and mortal …" -- Book of the Month Club selection. A Globe and Mail national bestseller. MORE...
An ancient imperial dynasty collapses, a new government struggles to life and two girls are bound together in a friendship that will be tested by duty, honour and love. A Globe and Mail National Bestseller. Nominated for the 2019 International Dublin Literary Award. MORE...
While she lived, Leiyin was trapped between passion and obedience to her family. Now that she's a ghost, Leiyin must discover how she can atone for the death of her lover. Nominated for the 2015 International Dublin Literary Award. Finalist for the 2014 BC Book Prizes Fiction award. MORE...
---
J anie Chang draws upon family history for her novels, which incorporate stories about life in China before WW2 and ancestors who encountered dragons, ghosts, and immortals.READ MORE ...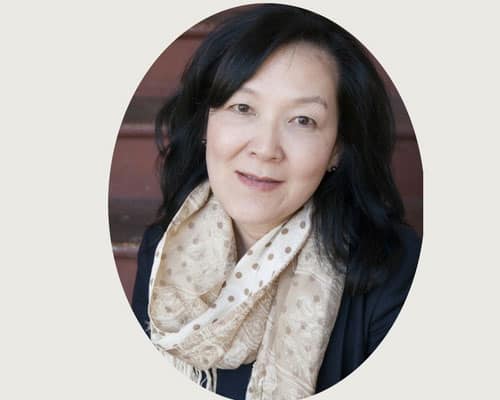 S ocial media. I'm active on Facebook and check in regularly to Instagram even though I'm shamefully inept at IG. But if you only want to be bothered by the Really Big News, just sign up to my Newsletter.
---
---